Reality 56
Reality 56 is a ministry for 5th and 6th grade students. We seek to explore the Bible and guide students in a relationship with Jesus Christ as well as with one another. Our 5th and 6th graders are dismissed after worship during the 11 o'clock service on Sunday mornings to the youth space located at the very end of the kid's hallway. Sunday morning gatherings include a lesson, small group activities, social time, and a focus on serving others. Most months an additional event is offered where students are encouraged to bring friends. A sample of past events: corn maze, game night, cookout/swim party, and special girl only/boy only activities. For more information contact Pastor Calvin at calvin@pursuereality.org.
Reality Youth
Reality Youth is the middle and high school ministry at Reality Church. They currently meet at the church every Thursday from 6:30-8-30pm in the Youth Space. Their regular meetings are an awesome time for students to gather together and grow together. The night includes group games, worship, a short lesson, small group discussions, and just plain old hanging out. Outside of Thursday nights, Reality Youth has various events for our students and their friends like holiday parties, retreats, and other events! We hope to see you there! For more information contact Pastor Calvin at calvin@pursuereality.org.
Meet our Youth Pastor
Calvin Hoffman is the Youth Pastor at Reality Church. Calvin and his wife, Jacqlene, moved to Hempfield from Milton, Pennsylvania and are the loving pet owners of one cat and one turtle. You can often find Calvin playing guitar or playing hockey, his other passion! Calvin uses his passion for ministry and music by also serving as the Pastor of Worship.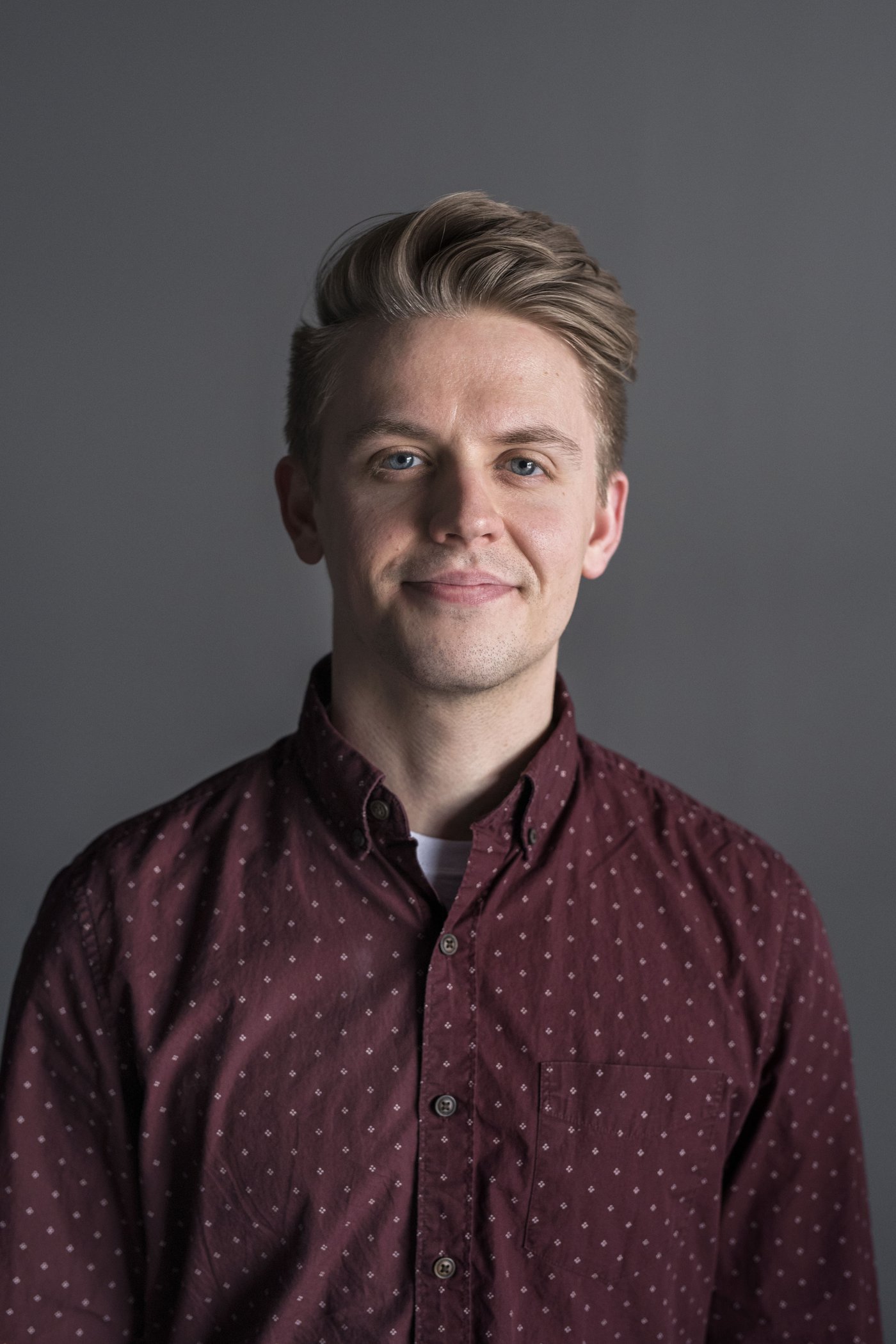 Got questions?
If you have further questions concerning our Youth Ministry, simply complete the form below and get in touch with us!