What's happening at Reality?
Do you think your chili is better than all the rest? Prove it by cooking some up for the Reality Church family to taste.
To sign up or for more details email Joette.

You've seen images and read statistics, but what does poverty feel like? The HOPE Poverty Simulation, coming November 3rd, invites you to step away from simply observing poverty and symbolically step into the complex realities of men and women living in places of extreme poverty. To learn more and to register for the simulation, please visit www.hopeinternational.org/simulation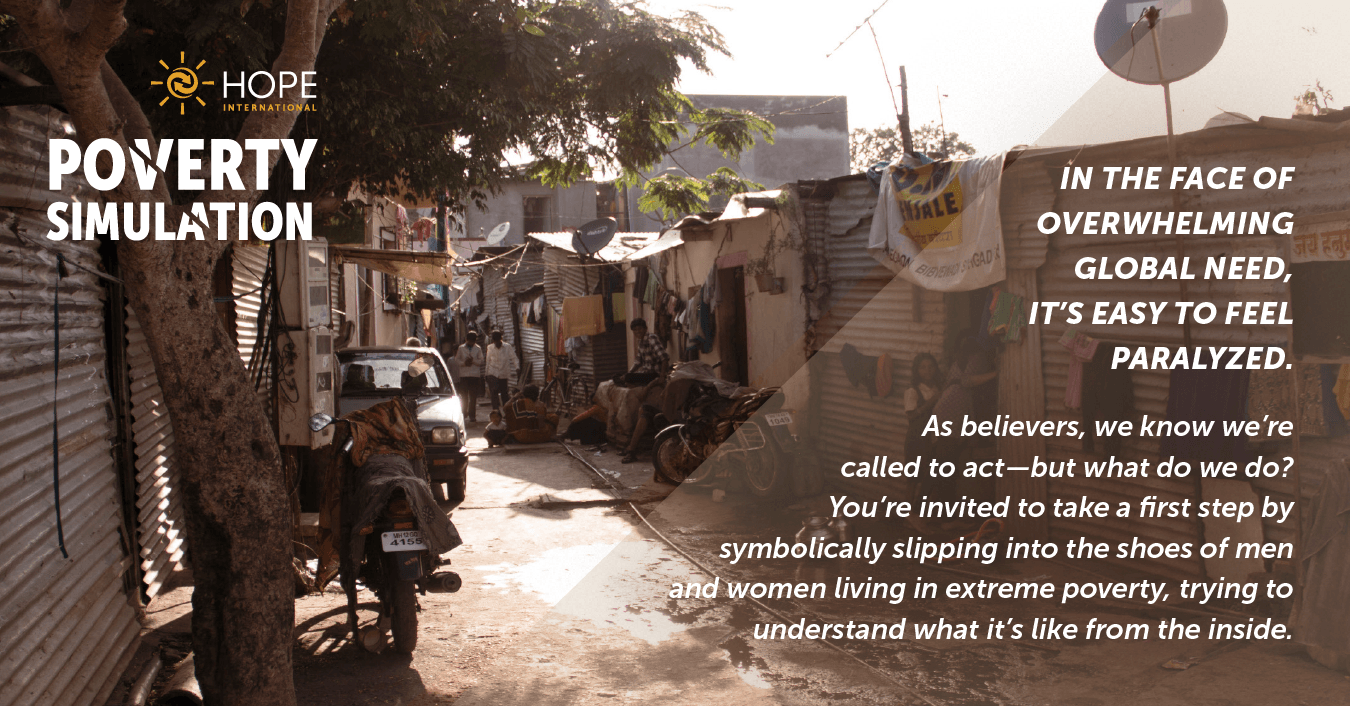 There's always something great happening at Reality Church for you and your family. Explore our full calendar of upcoming services and events using our calendar below!
Sign up below for our weekly enews!